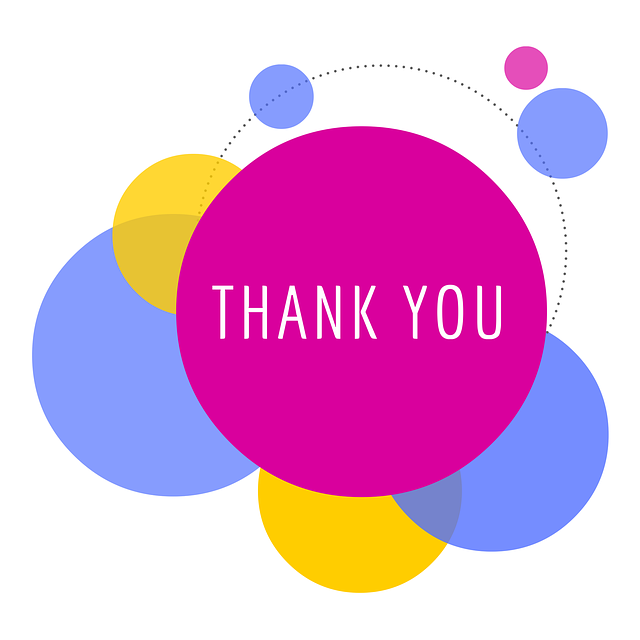 We just wanted to say thank you to everyone who has supported our project, Financial Inclusion, as part of the Aviva Community Fund.  Your support has made all the difference and we have SMASHED our target of £2,500, this means we can extend our fundraising deadline until 20th April, raising even more money to help people stay safe and warm in their own homes.  Here are some of the comments from our supporters... 
"We are happy to support this fabulous local charity and hope that this donation helps you to achieve your target."
"This is such a great project and is really useful to so many people who would really struggle to know where to turn without it."
"As a carer I understand how difficult it is and has been for someone who has suffered a stroke. I want the funds to help those who need it at most."
Please help us reach £5,000!!
Financial Inclusion - a Community crowdfunding project in Bideford by Amanda Bowen (avivacommunityfund.co.uk)