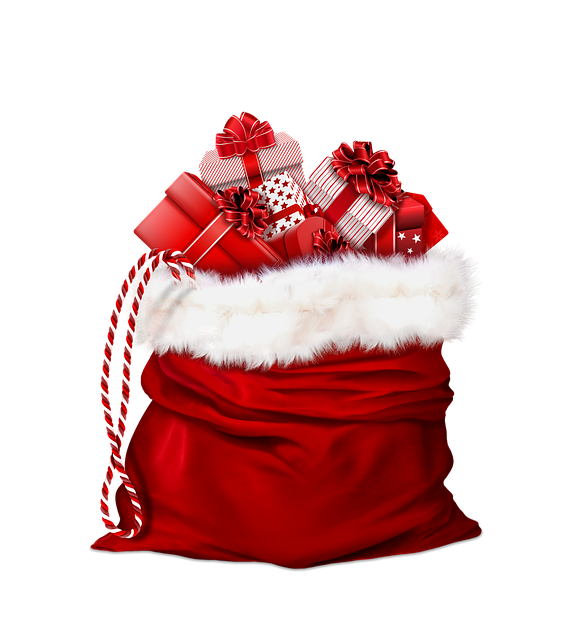 The Team at TTVS are so excited to be bringing some festive cheer early to all community groups based in Torridge and West Devon!
As you know we are an organisation that prides itself on putting the community at the heart of everything we do.  We want people to reach their potential and to help do this, we are really proud to be working in conjunction with Cosmic and West Devon Community and Voluntary Services to deliver an exciting new digital scheme that could answer some or maybe even all of your digital wishes.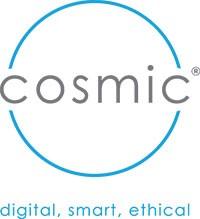 Cosmic are a social enterprise offering digital skills training and services to a wide range of organisations, communities and individuals.
This new scheme is going to offer a wide range of digital based benefits, from training workshops through to creating local digital champions.  It will even include a grants process to access digital hard/software!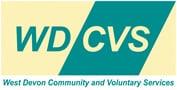 We are busy working on the detail, so, keep an eye out for the launch communication coming to a website near you very soon! Want to know a little bit more? Send an email to info@ttvs.org.uk