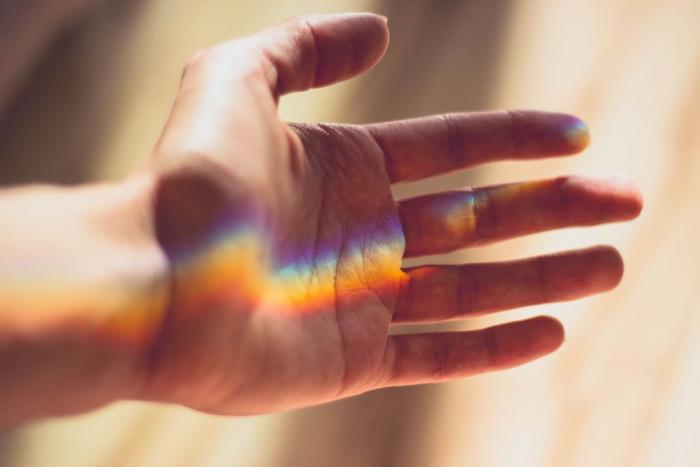 We are so excited to announce that we are holding a Funding Clinic on 6th May 2021.  Please come and talk to us about any funding needs you have, big or small.  We are here to help!
You can come and talk to the team either face to face (we will be taking all the relevant safety measures to keep you safe) at our Volunteer Centre, 14 Bridgeland Street, Bideford.  Or you can speak to one of the team over the phone or over Zoom, whatever way works best for you.
If you have any questions, just contact us.  We look forward to seeing you there!