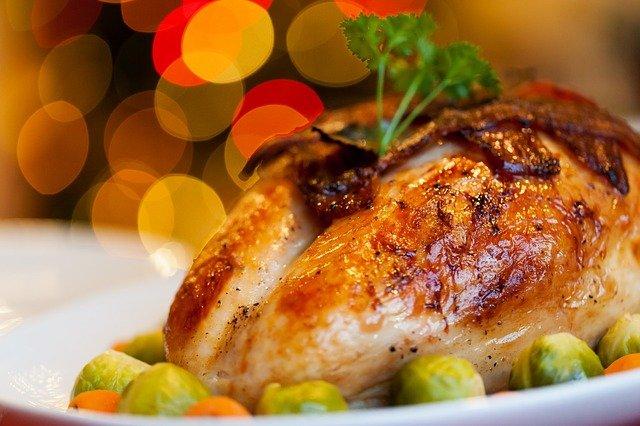 The Community Lunch Team would like to extend a very warm invite to anyone who would like company on Christmas Day.  It promises to be a real celebration and an opportunity for guests and volunteers to be part of a very lively and special day!
The day will feature traditional Christmas dinner with all the trimmings, mince pies, apple crumble and entertainment.  To help with catering, we request that guests book their place as soon as possible.  We want to make sure that everybody who would like to attend can have a meal. 
Please do call either Rose (07895 035091) or Lucy (07518 066623) to find out more and book your place!