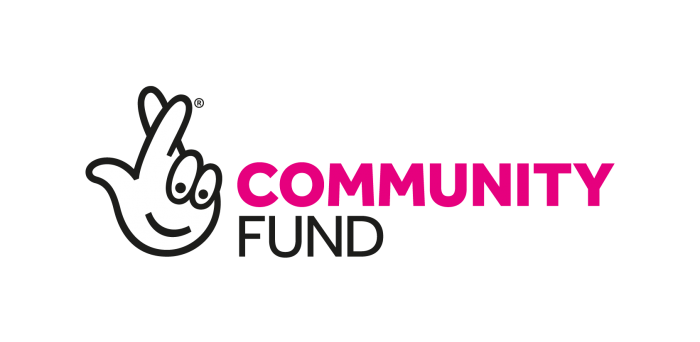 This is the second round of the Local Connections Fund, a £4 million investment designed to help small charities and community groups working to reduce loneliness by building community connections across England.
The National Lottery Community Fund, is investing £2 million into this second round of funding. This will be used to fund hundreds of 'microgrants' between £300 and £2,500, so small, local organisations (with an annual income of £50,000 or less) can bring people and communities together.
It's suitable for;
Small charities/groups (with an income below £50,000), constituted, local charities and community groups working to tackle loneliness by helping people feel more connected within their communities.
Grant size is £300 to £2,500
Successful applicants must have completed their project and spent their grant by 30 November 2021
Applications close - 6 August 2021 at 5pm.
Please click on the link below to find out more!
Local Connections Fund - Round 2 | The National Lottery Community Fund (tnlcommunityfund.org.uk)