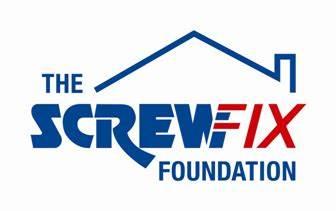 The Screwfix Foundation provides grants up to £5,000 to UK registered charities and not-for-profit organisations to fix, repair, maintain and improve properties and community facilities for those in need across the UK. This can include repairing run-down buildings and decorating the homes of people living with illness and disability.
Projects, which should be environmentally friendly, should:
Help people in need faced by financial hardship, sickness, distress or other disadvantages in the UK, and
Support projects that relate to the repair, maintenance, improvement or construction of homes, community buildings and other buildings.
The application deadline is 14th November and please click on the link to find out more!
The Screwfix Foundation (wufoo.com)