Supporting Rural Independent Living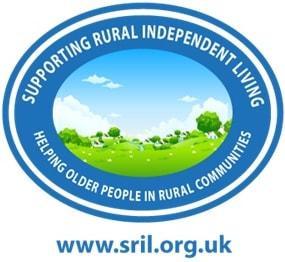 The aim of the Supporting Rural Independent Living Project is to help older people to stay in their own homes for longer, reduce hospital admissions as well overcome loneliness and isolation. The project has established rural hubs to act as a focal point for community action, recruiting and training volunteers as well as providing practical help and support for older people.  Volunteers have been recruited and trained to provide practical support in the home and assist older people to take an active part in community life by developing new activities and social clubs.
For more information please visit the SRIL website.
For any other queries please call the TTVS switchboard on 01237 420130