Volunteer Centre Coordinator/Memory Cafe Coordinator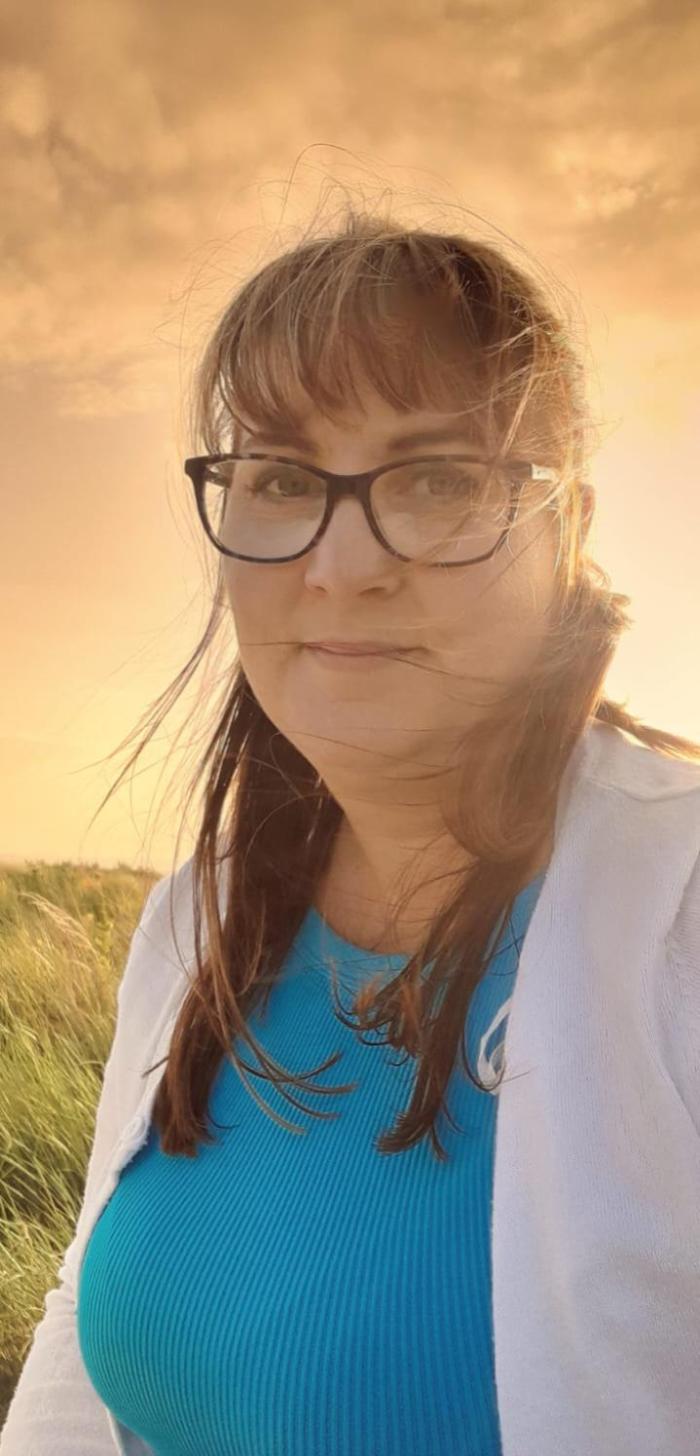 I started working for TTVS in 2021 as a Home Support Worker with Torrage Ageing Well, and back in March 2022 I took the lead role in running the Memory Cafes. Along side me, I have a group of wonderful volunteers who assist me in providing a warm welcoming cafe.
I am a mother of 5 amazing children ranging from 7-22 years old. I consider them to be my greatest achievement! My 6th baby is my dog Sadie, she's always at my feet or lap if I let her!