SRIL Project Coordinator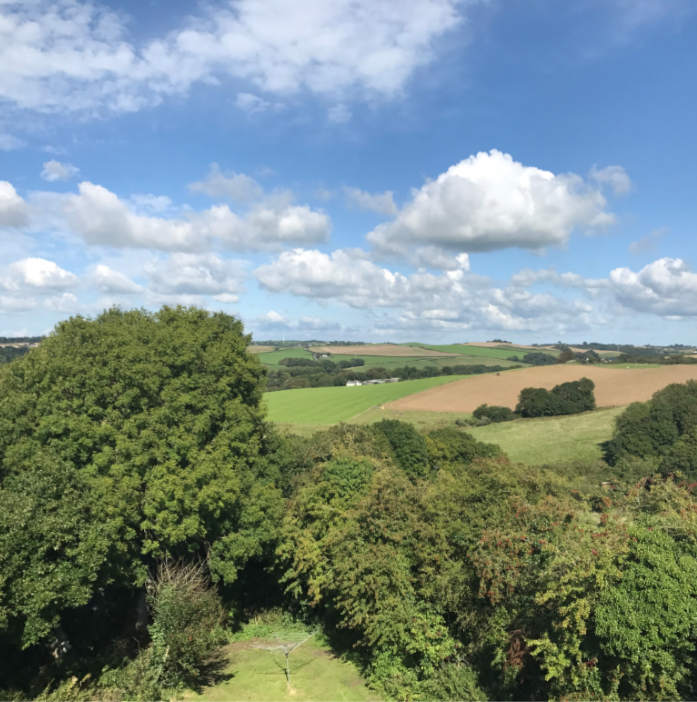 The aim of the Supporting Rural Independent Living Project is to help older people to stay in their own homes for longer, reduce hospital admissions as well overcome loneliness and isolation.
To date I have set up 3 very successful Memory Café, called Forget-Me-Not Friends.
We also run Community Advice Hubs which brings together under one roof, a partnership with local voluntary organisations who will provide high quality Information and Advice, and support you to access services that meet your individual needs and circumstances.
Bringing health and wellbeing help directly into communities – Holsworthy/ Winkleigh,  providing care and support closer to home – is going to be extremely positive for local people.