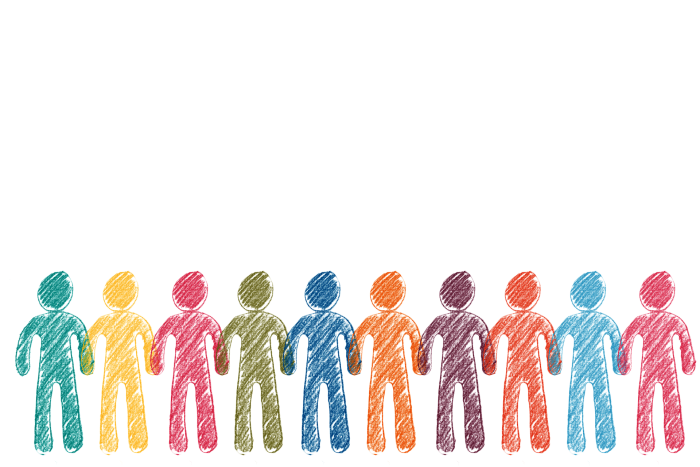 As one of the 6000+ voluntary, community and social enterprise (VCSE) organisations in Devon, Plymouth and Torbay, we'd like to update you on the formation of a new VCSE Assembly that's being supported by One Devon NHS and the Devon Recovery Co-ordination Group.
We'd love you to be a part of this Assembly, which is a broad-based, inclusive and shared collaborative model. Our three driving principles are: inclusion, accountability and transparency.
What is the Assembly?
We see the VCSE Assembly as forming a 'Community Anchor', bringing together independent charities and community-led organisations across Devon, Plymouth and Torbay.
We will be encompassing ALL areas of VCSE service delivery and people-led change, whether that's nature and environment, transport, housing, health, enterprise – and any other area that supports Devon's people and places.
We are not a membership organisation – anyone who wants to be involved, can be involved. Instead, we are a space where people, communities and organisations can contribute and engage in improving how important services are designed and delivered in Devon. 
What has been achieved so far?
Contributors to the Assembly are already involved in engagement activities with bodies including Devon County Council, One NHS Devon and other public sector partners.
In the summer of 2022, we established the first two prototype Specialist Assembly Hubs on Food Insecurity and Health Inequalities. These were followed by a Community Resource Planning working group and, most recently, the development of a Mental Health Hub.
Would you like to find out more about how you can get involved? Please contact [email protected] and sign up to our mailing list here: https://forms.gle/aiqVu1JaAFE1FUmh8
With best wishes,
On behalf of the Devon, Plymouth and Torbay VCSE Assembly Design Group