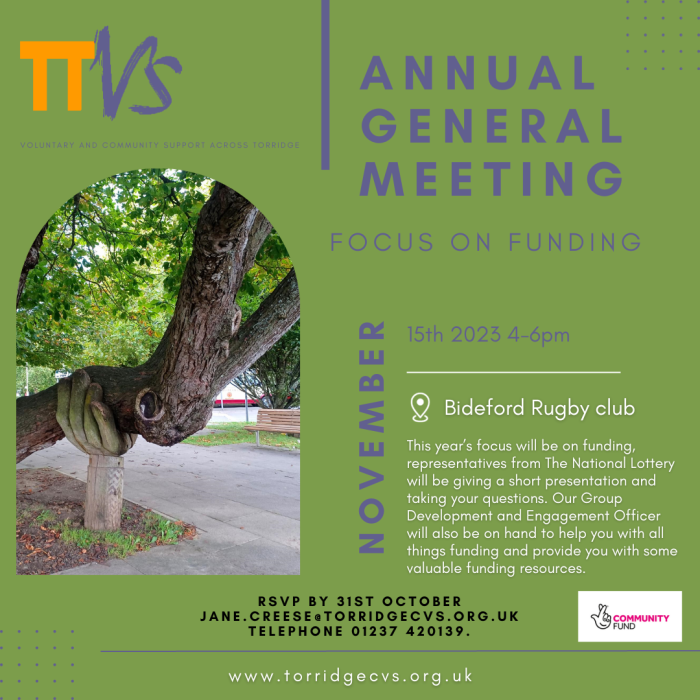 Hello, how can we help you?
We are a local charity based in Torridge delivering support across Devon.
Click on links below to find more information on how we can help you.
Support for young people caring for a family member
TTVS is a dynamic and innovative charity, leading volunteer activity throughout Torridge by providing strong and influential leadership, advocacy, governance and support within this sector. We are also proud to deliver a diverse range of projects that together seek to improve lives and build healthier and more resilient communities. 
Volunteering

Our Volunteer Centre provides support at a local level to volunteers and organisations promoting and developing volunteering opportunities throughout the District.

Projects

Here at TTVS we have many projects running to help people within the local community.

Case Studies

Read about some outstanding stories from people that have received help from TTVS.