TTVS Administrator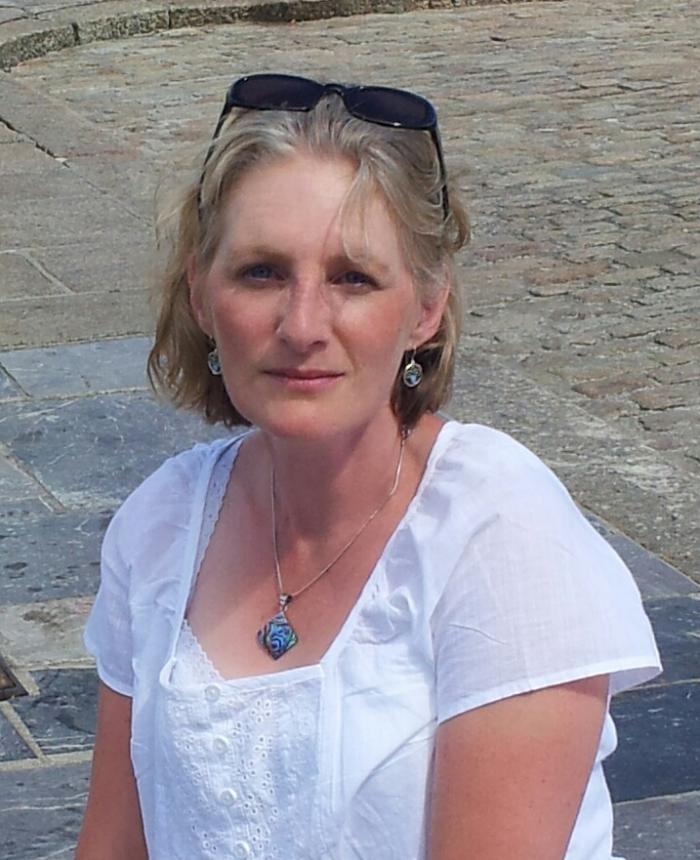 I began my working life in finance, where I spent over 20 years working for a local building society, then following a period being a homemaker and mother I returned to work in 2015 as an administrator at TTVS for the Ageing Well project.
During my time with TTVS my job role has evolved from being an administrator to coordinating events. This has opened up opportunities to meet some lovely people and I have enjoyed running some really exciting projects, from Art groups for the over 60s, to Dementia Singing groups, working with volunteers and setting up Health and Wellbeing events for our community.
Today I continue to work as the TTVS administrator supporting all the projects and teams.
Outside work I enjoy playing music with our local brass bands, walking in our beautiful countryside and along our beaches, and chilling out with friends over a bottle of wine.
I am looking forward to what the future holds.