Community Developer (Bideford)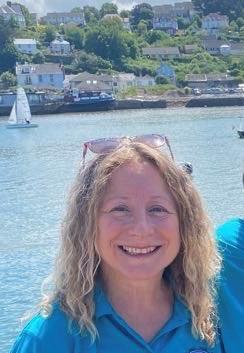 I have recently joined TTVS as a Community Developer for the Bideford Area. I come from a diverse career background my working life has been in Health Care, Education and the Justice System and being a local I have a good understanding of the issues facing our local communities.
I have been fortunate to have travelled and experienced a diverse range of cultures and people.
Music and the creative arts are a large part of my life and spending time walking my mischievous dogs appreciating this incredible place that we are so fortunate to live.