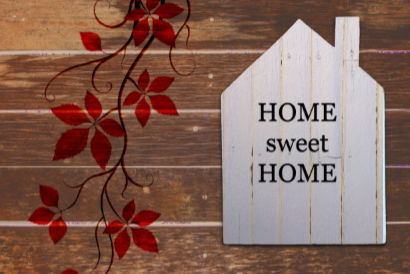 A gentleman recently moved into supported living accommodation and had few belongings to make his home comfortable. Our Financial Inclusion Project carried out a full benefit check which showed that he was in receipt of State pension and Pension Credit but did not receive a disability benefit for his health difficulties.
Our Financial Inclusion Project Coordinator organised a claim for Attendance Allowance and he was awarded the highest rate. We contacted the Pension Credit service to notify them of the award and he was his Pension Credit was increased with an additional amount for Severe Disability Premium. The Coordinator then applied for a grant for carpets, bedding and curtains and he was awarded £500.
Some of this has been spent but the carpet cost will be estimated and fitted once the shops are open again after the Covid lockdown. This gentleman now has an increase income of £8117.20 per year and is feeling more confident about being able to afford some additional items that he may need in the future.