Help at Home Project Co-ordinator (Torridge)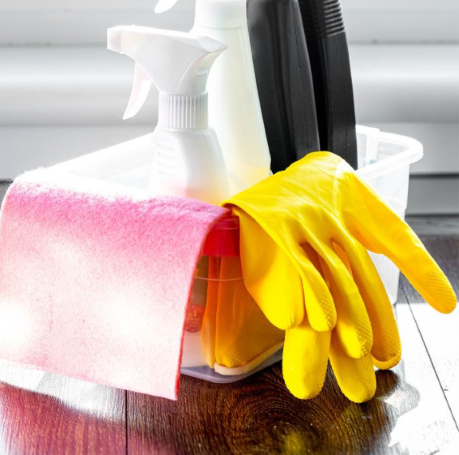 I joined TorrAGE in 2017 as the Project Support Worker for the Help at Home and Sitting Service. In 2018 I helped to merge the projects together into the current Help at Home service, which has enabled us to offer a practical and enabling service that is tailored to each individual client to meet their needs.
Before coming to TorrAGE I previously worked on a DWP contract helping and supporting the long term unemployed to find and sustain employment. Once I started with TorrAGE I found it to be a big learning curve and one that I have greatly enjoyed, as I am now helping and supporting people with different needs.
When I am not at work I tend to read a lot and enjoy spending time with my husband and daughter who seems to have endless amounts of energy.