Marketing and Communications Co-ordinator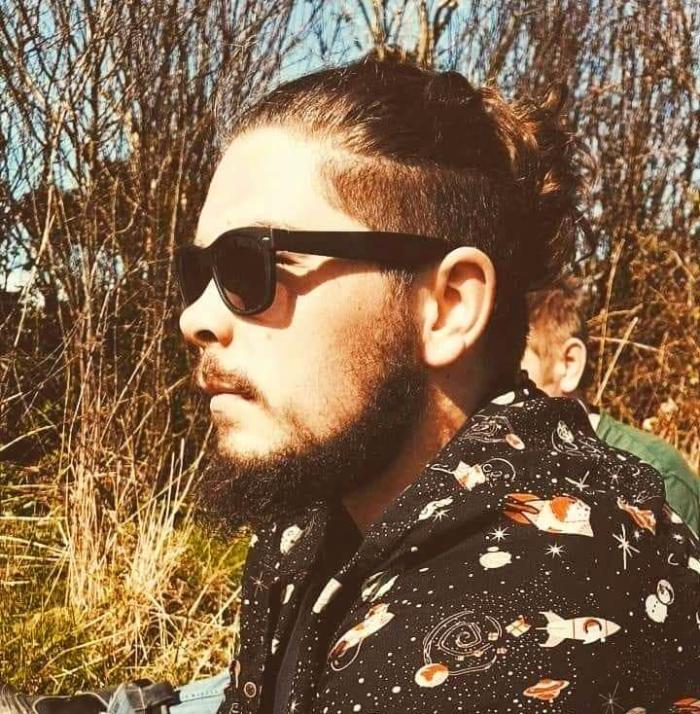 Hey I'm Danny,
I am the Marketing and Communications Co-ordinator here in the awesome world of TTVS. I am so stoked and excited to be part of the team, my main aim is to try and promote and spread the word about the amazing projects and work that TTVS have on and widen our footprint through digital media marketing and various social media platforms. I am a firm believer that the more people who know we exist, the more people we can help!
When I am not busy designing and creating content at work, I am even busier having fun and being a loving dad to my little boy.
I have been living in North Devon now for over 12 years now and I am still loving it here, with the ocean nearby I can invest my interests into my love for marine life and the conservation of the big blue. It is so important. And catching some waves of course!