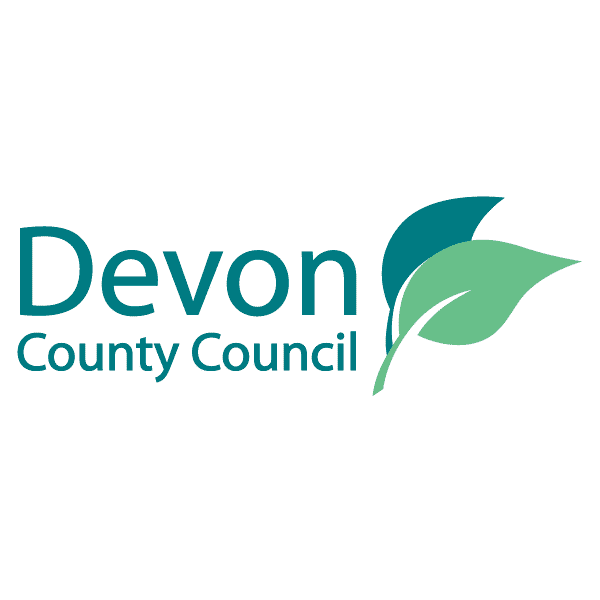 Fantastic news! Devon County Council have recently been awarded funding through the Department of Transport "Tackling Loneliness With Transport" fund. 
The Connecting You Community Grants Fund has just been launched and will provide grants to projects and organisations to help connect people to activities that help tackle loneliness. The fund is open for applications from projects and charities across Devon.
Grants can be applied for to fund specific transport projects tackling loneliness or transport related activities to enable people to access activities that will help.  For further details on how to apply, please find links below to the application form and funding guidelines.
Connecting You – Community Grant Fund Application Form
Connecting You – Community Grant Fund Guidelines
If you have any questions or would like to talk about the Connecting You project, please do get in touch with the team! Email: comtrans@devon.gov.uk