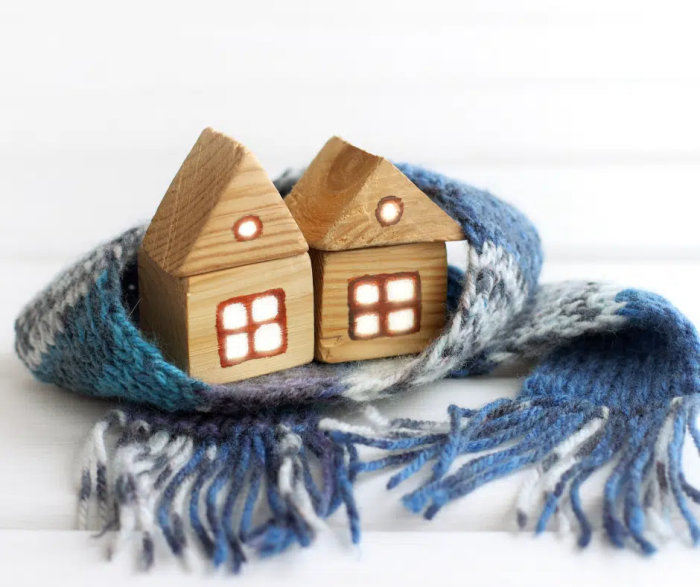 Devon County Council have awarded more than £250,000 to local projects, many of which are helping communities cope with the sharp increase in food prices and heating bills. (Cost of living)
And now they have committed a further £200,000! And are inviting applications for projects that support communities and help them to become more resilient.
Please take a look at the full article - More funding to help communities during cost of living crisis - News (devon.gov.uk) 
Or more information, please email [email protected] or call 01392 383379.