Business Development officer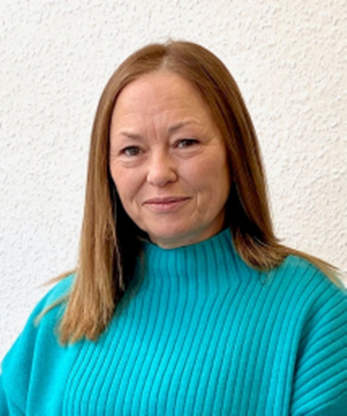 I'm enthusiastic and energised individual with great interpersonal skills and a professional attitude to customer care and take pleasure in community cohesion. Happy to help, friendly and approachable always problem solving by usually thinking out of the box with a distinct flare for creativity. Reliable, honest and transparent, "yes I will be honest, it's the best policy, and remember, its not what you say, it's the way you say it, so be considerate, courteous and smile"
In previous lives I have worked on a holiday camp, ran a social club and off-licence, worked in credit control, been a civil servant, a sales executive and business developer. 
The best role I have ever had is here with the TTVS team who are so welcoming to a newbie like me.
I enjoy plenty of exercise and love nothing more than being on the beach with my dogs, although dancing and a glass of wine come a close second.