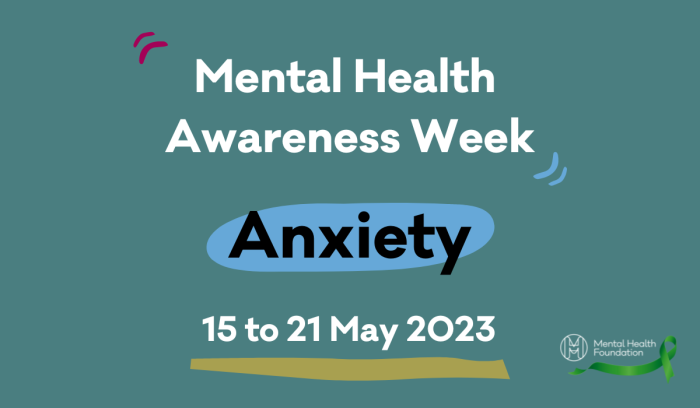 Here at TTVS, We are proud to support Mental Health Awareness Week! 
As a community charity we are passionate about the wellbeing of others and our community, that is why we would like to share these 2 services (Qwell & Kooth)
These 2 fantastic services are free, confidential, safe and anonymous for those who may be struggling with their mental health. If you are looking to lighten your mind you can speak confidentially with a registered practitioner and receive the support you need.
Qwell (For adults 18+) - https://www.qwell.io/
Kooth (Ages 11-25) - https://www.kooth.com/